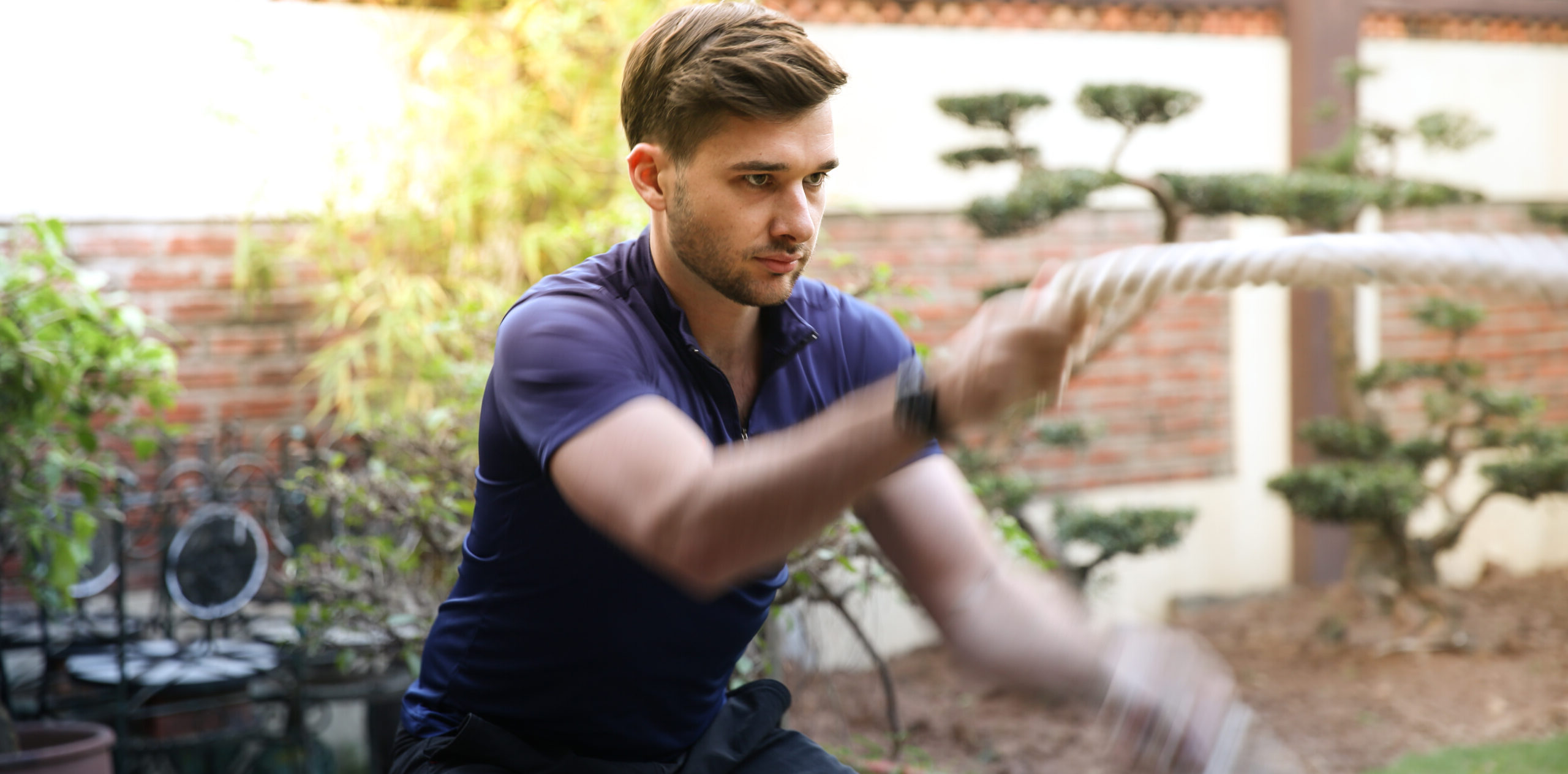 Comprehensive fitness. Community spirit.
Hanoi's most distinctive workout space. Your indoor & outdoor boutique gym where nature meets full service fitness & yoga.
The Values We Stand For
Holistic
We're all about comprehensive fitness. We believe that you need to challenge yourself in different ways to build a strong, fit and healthy body. This will support you to reach all your health goals, and most importantly will guarantee that your results will be long-lasting.
Community
We also believe in building a diverse and supportive community. At The Fitness Village you'll connect with entrepreneurs, artists, educators, diplomats, writers and comedians from across the world. You'll find people at all stages of their fitness journey — from marathon winners to complete beginners.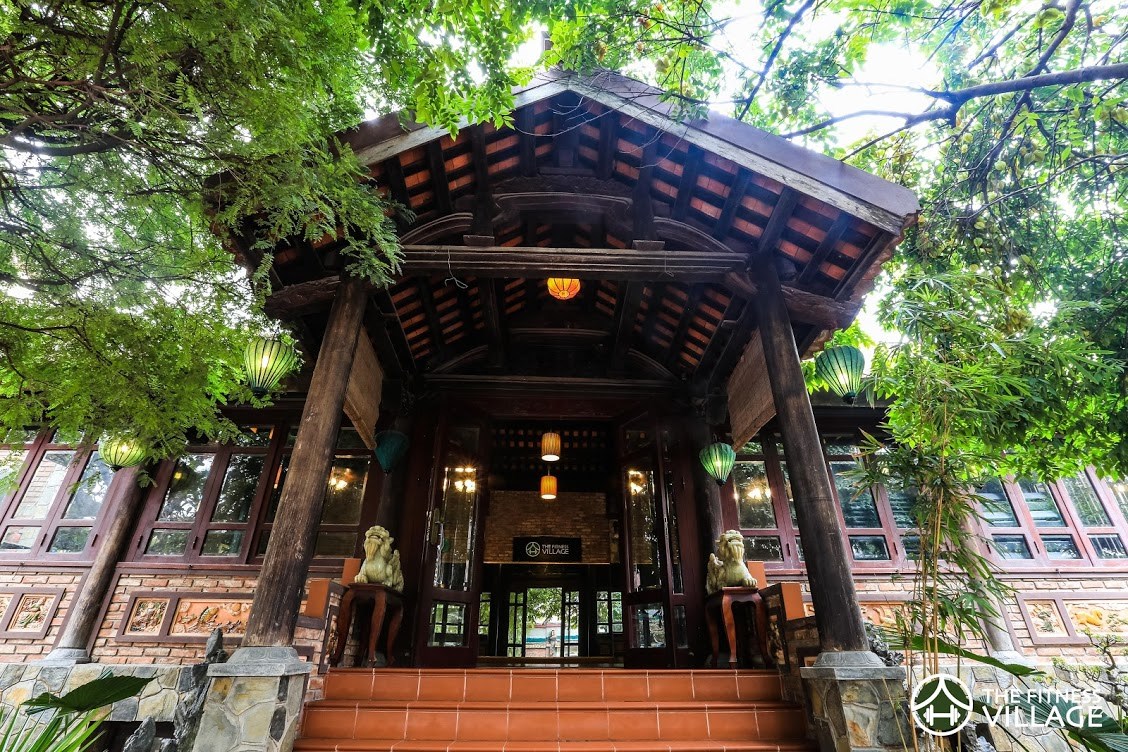 High quality fitness & yoga …
… meets tranquil nature, right in the heart of Hanoi.
We specialize in classes and group training in Hanoi's most unique exercise studio — but we also have a fitness room for independent training and an outdoor summer swimming pool.
Signing up is easy. Just come down at anytime and we'll set you up on a four-day free trial.
Fitness
Yoga
Group training
Work on your fitness in Interval Training, Pump and Strength & Conditioning. Burn fat in HIIT and Xpinning. Develop your strength, flexibility and mobility in Yoga and Pilates. Have fun and work on your coordination with Zumba.
Independent training
Take on the machines or build muscle with free weights in the Fitness Room. Lift heavy at the Squat Rack and Bench Press. Set about with guided movements at the Pulley Station. Get the heart rate up on Treadmills, Cross Trainers and Exercise Bikes. Challenge yourself at the Calisthenics Rig.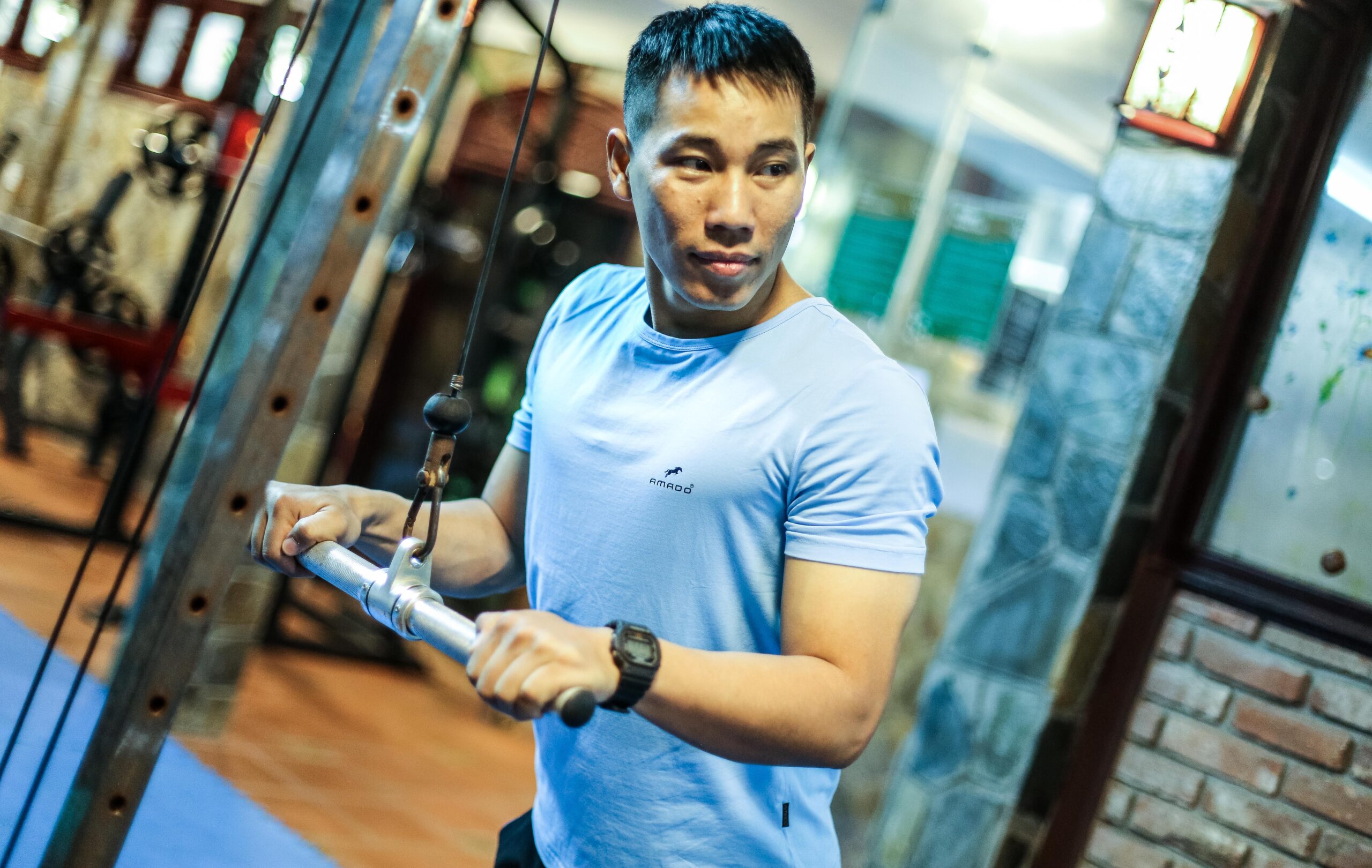 Air-purified & air-conditioned
Or in the leafy garden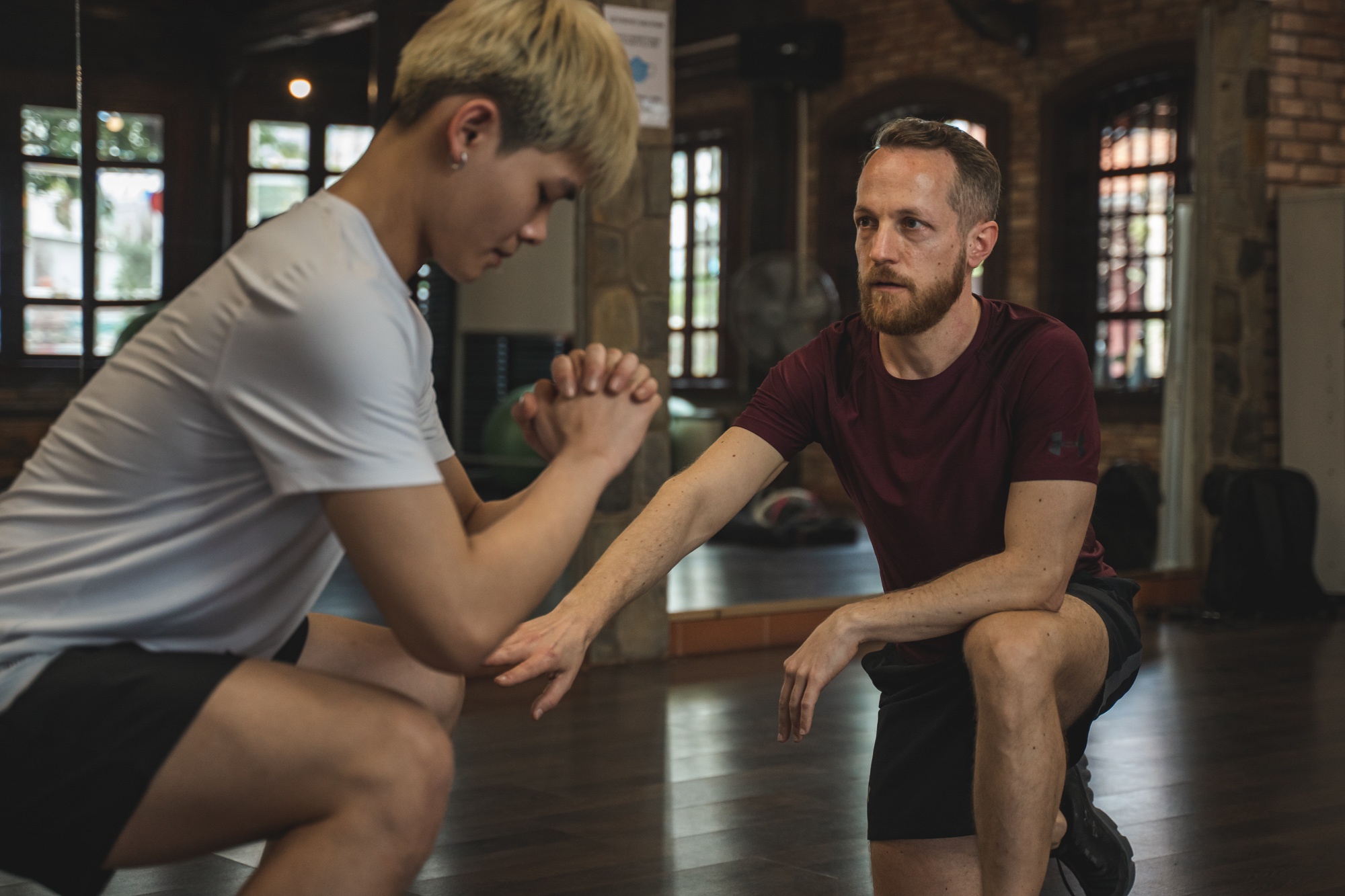 Customized workouts
Internationally certified trainers
Personal training
Start a new fitness chapter with the help of our internationally certified Personal Trainers. Gain Muscle Strength or Lose Body Weight. Get your goal orientated and Personalised Program. Eat healthier with Nutrition Advise from our team.
Why us?
√ Located in West Lake — also close to Ba Dinh.
√ 4-day free trial for all newcomers.
√ On-hold program to freeze your membership.
√ Diverse and supportive fitness community.
√ Classes throughout the day, from 6.15am to 8pm.
√ Summer swimming pool and leafy garden.
√ Air-purified and air-conditioned.
√ International and English-speaking community.
Our Classes Today
Classes can be booked from 23 hours before the start of the class. Please see below all classes that are available to book at the moment:
| Date / Time | Class | Available | Type |
| --- | --- | --- | --- |
| Loading classes … | | | |
Simply click on the class that you would like to book and you will be redirected to our booking page. Please always pre-book your class to secure your spot!